HEART OF HÖFN
Local guided tour around Höfn
Led by a local guide | Historical walk | Höfn | Local food | Bird life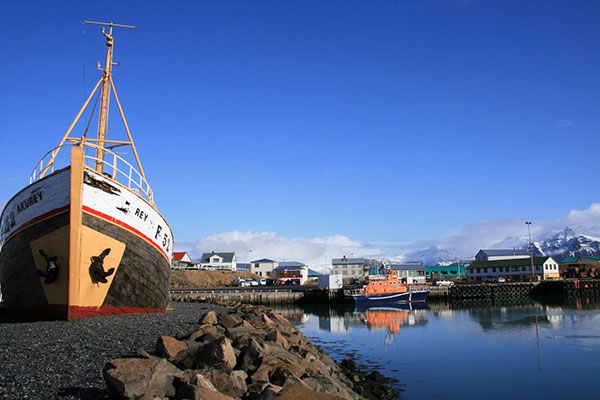 Heart of Höfn is an easy and informative walk by the harbor and to the conservation area of Ósland. You will learn about the development of this beautiful fishing village and hear stories about the locals in the past as in the present. In Ósland, where the Arctic Tern is predominant from May till mid August, you can enjoy a fascinating geology and the spectacular mountain view with Vatnajökull and its glacier tongues in the leading role. In Ósland we will examine the Solar System Model on Höfn's nature trail and on our way back to the harbor area we will stop at Pakkhúsið to get a taste of local gourmet food.
Level:
Moderate physical activities
Meeting point:
Gamlabúð, Information Center Höfn, 780 Hornafjörður.
Coordinates; 64° 15.023'N, 15° 12.233'W
What to bring:
Dress according to weather and wear adequate walking shoes.
Include a bottle of water for the walk.
Included:
Professional travel guidance in English and moderate physical activities.
Local delicatessen at Pakkhúsið. Beverage are not included.
Group Max Size:
10 people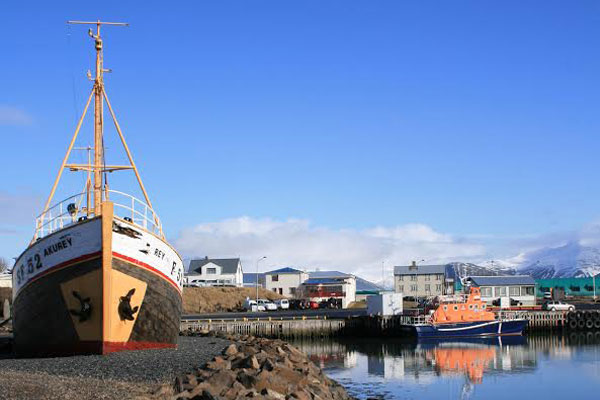 1.5 - 2 hours
Availability : All Year
Heart of Höfn is an easy and informative walk by the harbor and to the conservation area of Ósland. You […]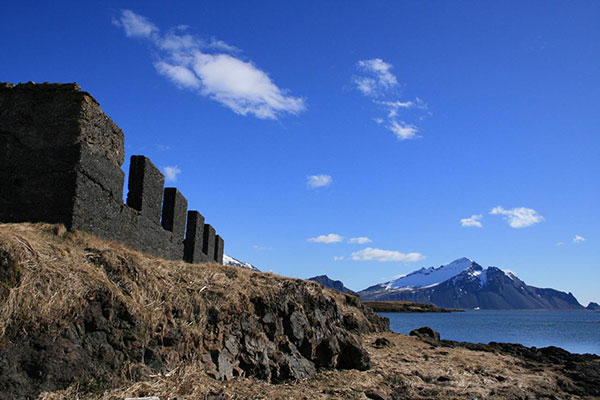 2 - 2.5 hours
Availability : May - September
The Old Ruins of Ægissíða is an easy and informative walk along the east coast of Höfn that takes us […]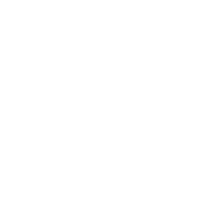 CALL US
+354 846 0161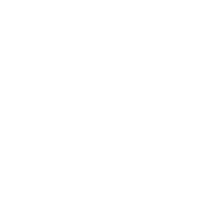 MAIL US
info@dyngjatravel.is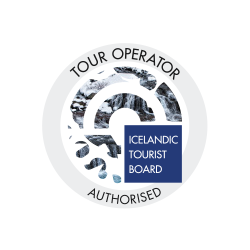 WE ARE CERTIFIED