THE OLD RUINS OF ÆGISSÍÐA
The old fisherman's hut
Led by a local guide | Historical walk | Campfire | baking and tasting Icelandic flat-bred | Bird life | Relaxation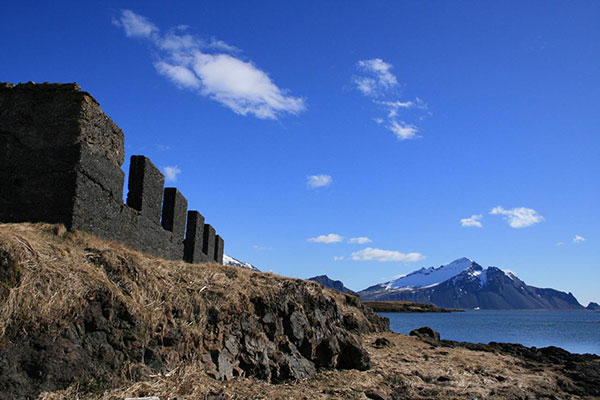 The Old Ruins of Ægissíða is an easy and informative walk along the east coast of Höfn that takes us to a beautiful and peaceful place by the sea. Ægissíða is within 20 minutes walking distance from the town and there we will visit ruins of an old fisherman's hut. We can stroll around in the area, sit down at the shore, breath, enjoy the birdlife and the scenery OR take part in helping our guide to get the campfire going where we plan on baking Icelandic flatbread out in the open and enjoy tasting it before we walk back to town.
​
Availability:
15. May – 1. September
Level:
Moderate physical activities
Meeting point:
Campsite of Hornafjordur
Coordinates; 64° 15.493'N, 15° 12.226'W
What to bring:
Dress according to weather and wear adequate walking shoes.
Include a bottle of water for the walk.
Included:
Professional travel guidance in English and moderate physical activities.
Local delicatessen at Pakkhúsið. Beverage are not included.
Group Max Size:
10 people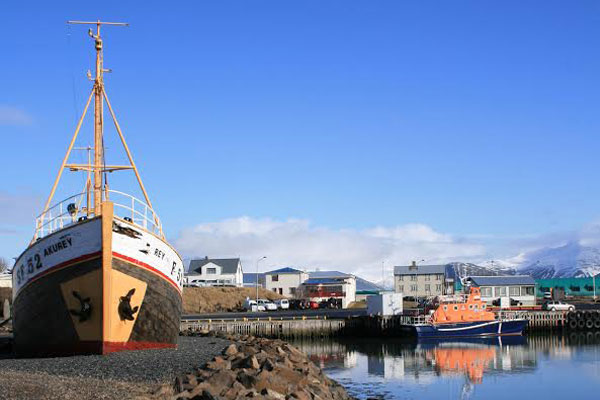 1.5 - 2 hours
Availability : All Year
Heart of Höfn is an easy and informative walk by the harbor and to the conservation area of Ósland. You […]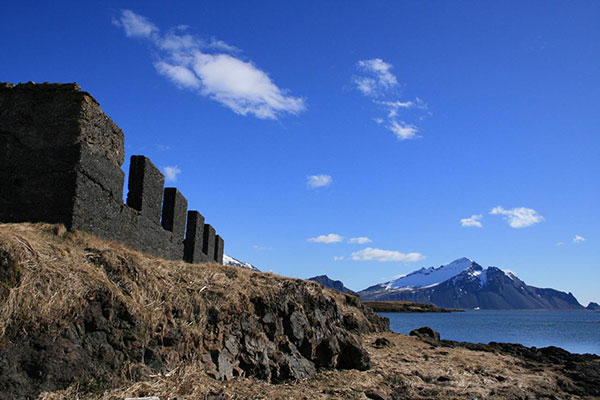 2 - 2.5 hours
Availability : May - September
The Old Ruins of Ægissíða is an easy and informative walk along the east coast of Höfn that takes us […]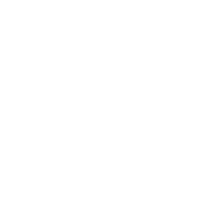 CALL US
+354 846 0161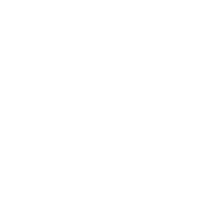 MAIL US
info@dyngjatravel.is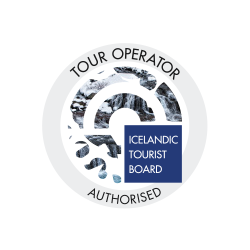 WE ARE CERTIFIED